AdsCult is powered by a team of energetic, talented, and creative digital experts who help you build your digital presence. Fueled by coffee and passion, our team helps you craft a mesmerizing digital experience with the right ideation, planning, and implementation. So, join the Cult and skyrocket your growth online with our amazing team!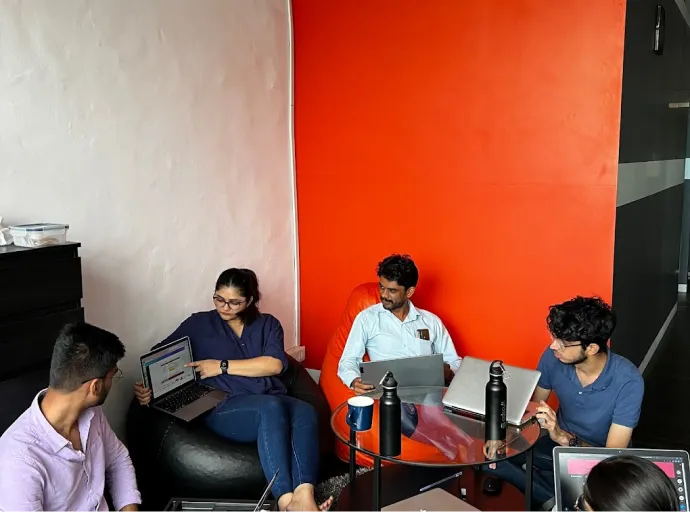 Years of Industry Experience
Years of Industry Experience
At AdsCult, we help businesses become brands and provide value to their customers. We help brands develop a strong digital presence and "Make IT Happen" with our effective digital strategies.
AdsCult is an independent digital-first agency that is committed to delivering custom digital solutions to help your brand not only thrive but lead in the virtual landscape. We help create mesmerizing digital journeys that turn businesses into brands.
At AdsCult, we strive to be at the forefront of change by helping businesses embark on their digital journey. Our team is committed to delivering unparalleled, measurable, and effective digital strategies to create an unforgettable Digital presence for brands.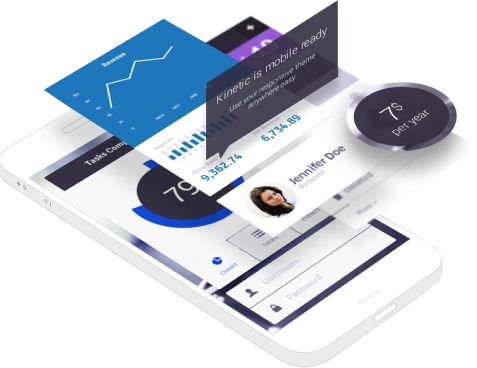 Create Your Online Identity With Our

Tailored Strategies
At AdsCult, we believe in delivering tested and data-driven solutions to all our clients. Our young and talented team creates digital strategies tailored to meet your digital needs that help you Make IT Happen!
Your IP Belongs To You
The only thing that stays with us after completing your product are fond memories.
Strategic Advice
We not only help you build the product but also give you strategic advice on how to make it and sell it better.
Simple Handover process
We ensure a smooth handover to your in-house team when you need to do so.
A Company Run By Techies
No managers, no artificial layers, no overheads. A flat team committed to doing great work.
Dedicated Teams
No time sharing between multiple projects. You can directly interact with the team you're working with.
Business First Approach
Every decision made in the product is taken with only one thing in mind - Your business not ours.
Our energetic team of digital experts helps your brand easily glide through the journey of building an online presence. We build websites that satisfy the needs of your business and consumers.

Creativity is what drives us at AdsCult. We create unforgettable online experiences that are delivered through our websites. We value our clients and make sure that it is portrayed through our work.
Or tell us about your XYZ idea!