Strategies that are
Better
Smarter
Faster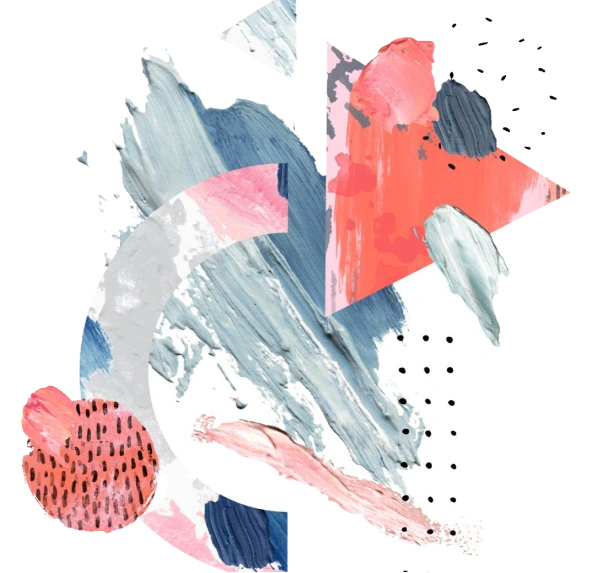 AdsCult
is powered by a team of Young Experts!
AdsCult is a team of free-spirited and enthusiastic digital experts that provide complete Web solutions for your brand's digital needs. Headquartered in Mumbai, we help you take the first step in your digital journey or elevate your online presence by crafting memorable digital experiences. From ideation and planning to implementation and growth, we help your brand Make IT Happen!
Featured Work that Defines Us
Being a digital-first agency, AdsCult provides end-to-end solutions that help you strengthen your online presence!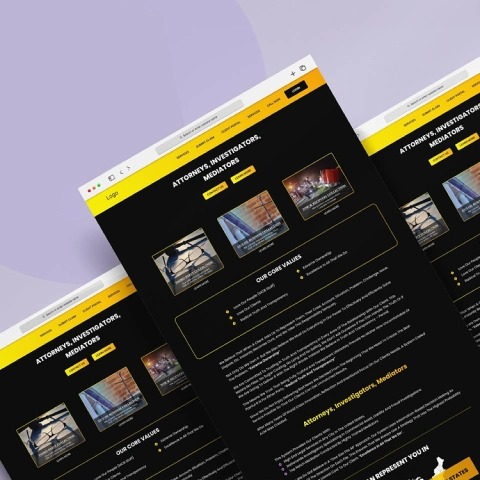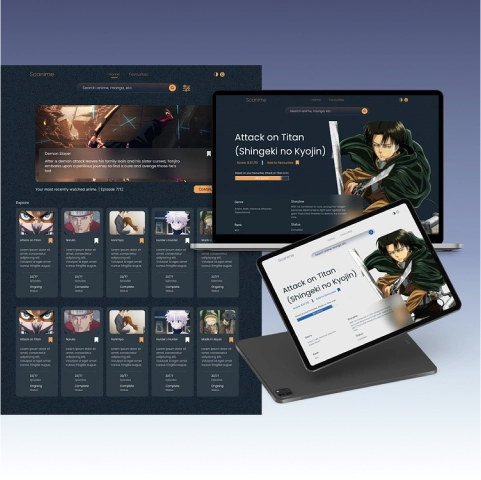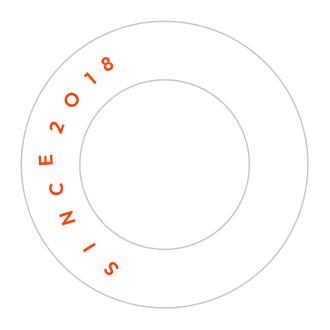 We craft Solutions that are
Our passionate team helps you develop online brands and build successful customer relationships using user-centric designs and personalized campaigns.
Trusted by

Global
Clients !
We've delivered 120+ projects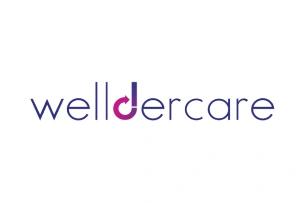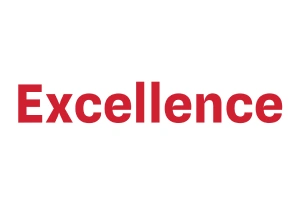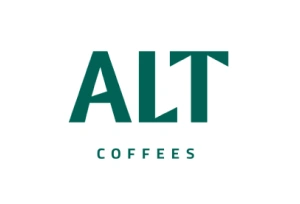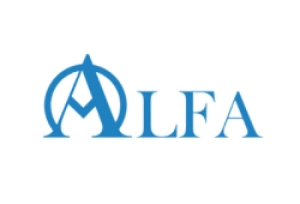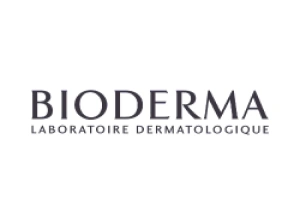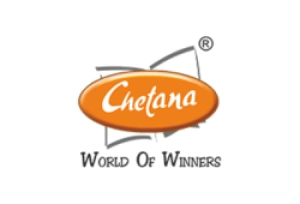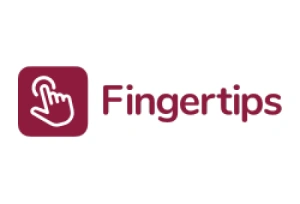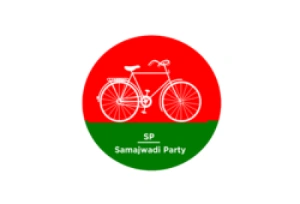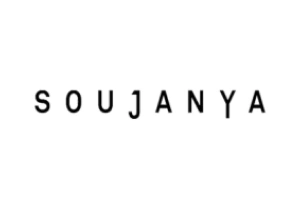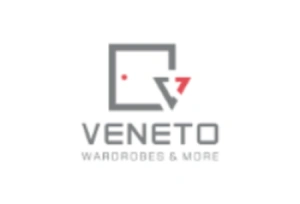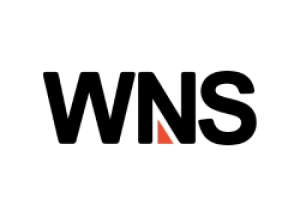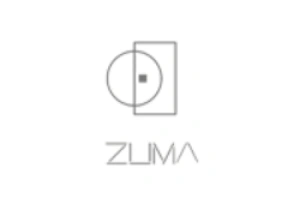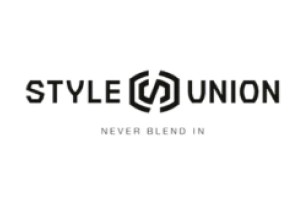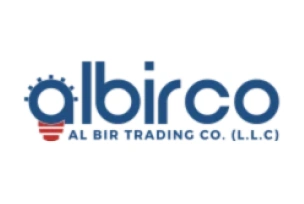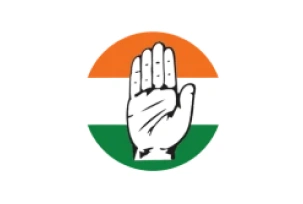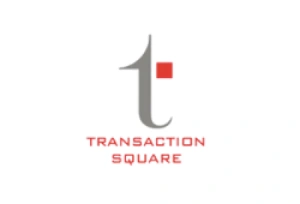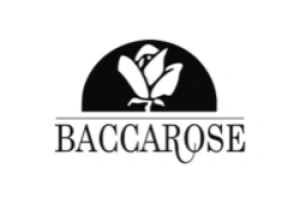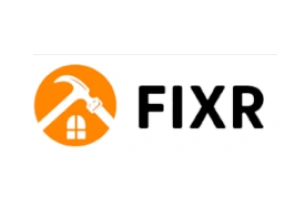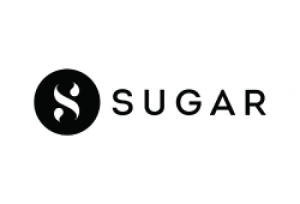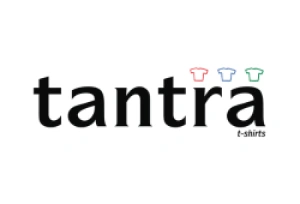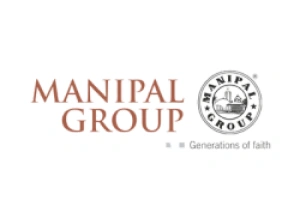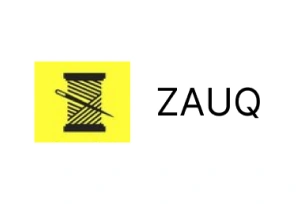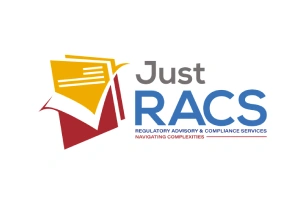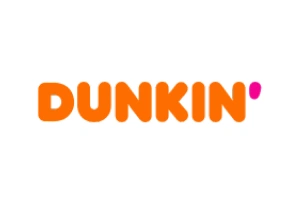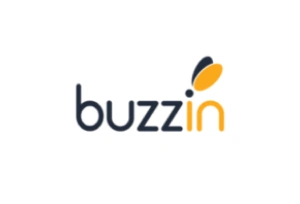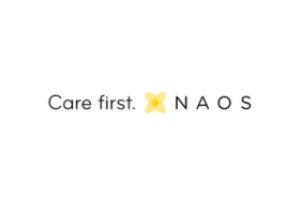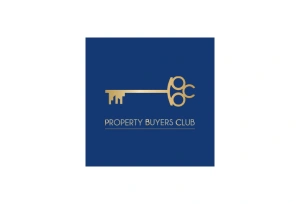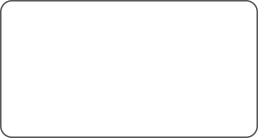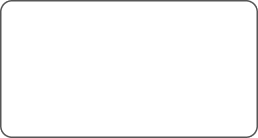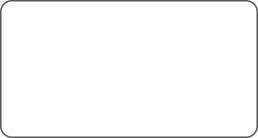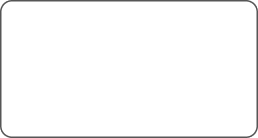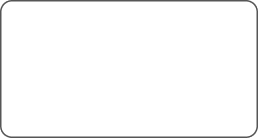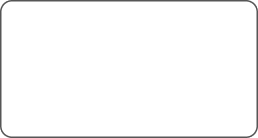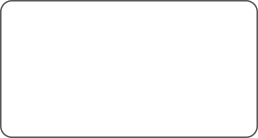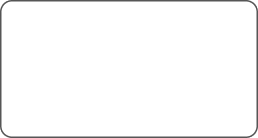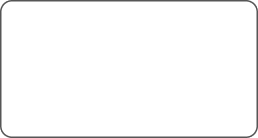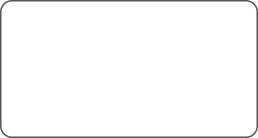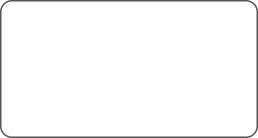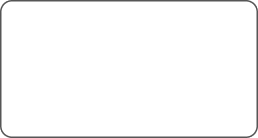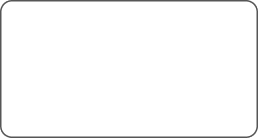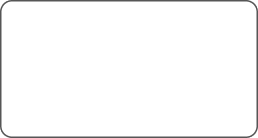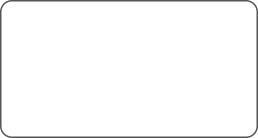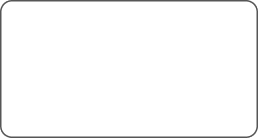 We think Digital, not Typical!
Transform user experiences into revenue streams with our customer-centric design solutions. Our UI/UX team helps you design engaging and interactive user journeys that drives online growth.
AdsCult helps you build websites that are visually stunning with unparalleled reliability. Our team of digital architects develops the perfect online presence for your business that offers a seamless user experience.
Increase your visibility online with our dynamic SEO solutions that help you rank on the first page of Google. Our team helps you outrank competitors and increase organic traffic with tested and data-driven techniques.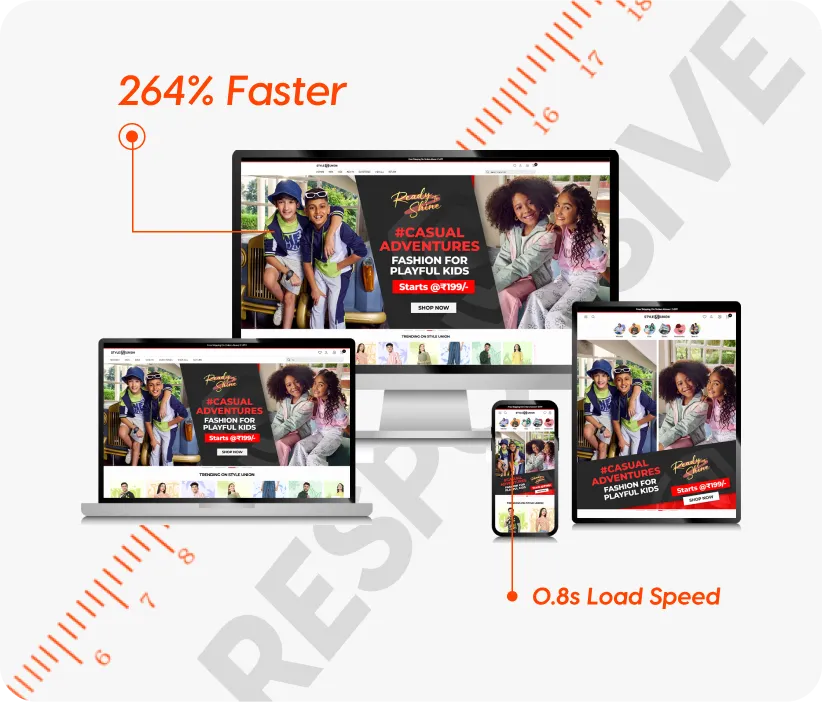 Real

words
of Happy Clients!
"We approached AdsCult for revamping our websites. Being placed in the Middle East, our requirements were unique & the team at AdsCult was very patient in understanding what we need. It really did not take a lot to explain what we wanted & very soon we got our first drafts. We almost instantly finalized it & their delivery timelines were always met. This has been a great experience & I would recommend this team to everyone. "
" I think AdsCult has been with Tawaa Mystery from the very begining. I was their first client & in many ways I think we have grown together. The team is young, always ideating & helping Tawaa Mystery grow digitally. This restaurant is my baby & I think they treat it like its their own. The best thing with them is they train me to be digitally active as well. When I started, I had no idea of what social media can do, but with AdsCult I get to learn & get deeper insights into my business & my audience. "
"We approached AdsCult for building our inventory management system. Being an SME, we could not use the prepacked systems avaialble in the market. AdsCult spent some time in understanding the nitty-gritties of our business & once they did, they made a solution tailor made for us & simple to use. It has helped us automate our business process & their continued and quick support has helped us expand its capabilities. We are still working on it with Masood & his team to develop and easy to use Inventory management system "
"We work with AdsCult very frequently and every client we have referred them to has been thankful to us. Masood & his team have a very creative approach to business solutions and their idea of having everything in house helps us trust that they will deliver superb quality. "
"AdsCult was referred to us by a close associate & we started by working with them on a very small assignment. However, within 2 months of working with them, we now bank on them for our social & digital media, design assignments and even maintaining and upgrading the software they built for us. Its a one-stop shop truly and with the most co-operative team. "
"I worked with AdsCult for a very brief duration, but the service was amazing! The team was very cooperative and just one text away. Any issue I had; they would quickly resolve it. I would surely recommend AdsCult for newcomers as well as for those who have been in this game for a while, if you really want to grow. I had a super pleasant experience, and I can't wait to work with them again. "
"Masood and the team at AdsCult have been instrumental in giving our brand just the image we had in mind. They put to life exactly what we wanted, were prompt in their service and easy to deal with. There have been several instances where the team has gone beyond the call of duty to ensure our website stays live and uninterrupted. Their creative ideas, innovate design and exemplary work ethic are exactly why we engaged them for web-development and branding of our second company too. They are truly a new-age agency, and we wish them the best for the future! "