Veneto is a modular wardrobe designer in Mumbai that offers a wide range of luxury wardrobe and sliding door designs. It offers customizable solutions and offers end-to-end support to its clients.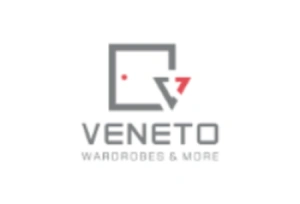 Veneto offers a variety of customizable luxury wardrobe designs to clients. As they served a niche audience, Veneto wanted to give their website a premium look, highlighting their use of premium materials and exclusive design. They also added several new products to their catalog and wanted to showcase them to users in a more effective way.








Our team identified the essence of luxury marketing to the customer's online journey and refined user experience. We added a sleek hamburger menu for mobile users and corrected CSS issues to ensure visual and operational fluidity across platforms.

After analyzing the user interface of other premium interior designers to create a sophisticated aesthetic with user-centric design elements. Our team focused on key touchpoints and made it easier for users to navigate across the site.

Direct feedback from users provided us with various insights. One was requiring an effortless online experience that offered a personalized touch. To address this, we implemented an interactive pop-up form that served as a digital concierge, making it easier and fun to collect new inquiries.

Regular Interaction with Client

Collaborating with Veneto's team helped us communicate our insights and promptly change our strategy. This also helped in the smooth migration of data and the addition of new products, which improved efficiency.
Explore Veneto's transformed Website Layout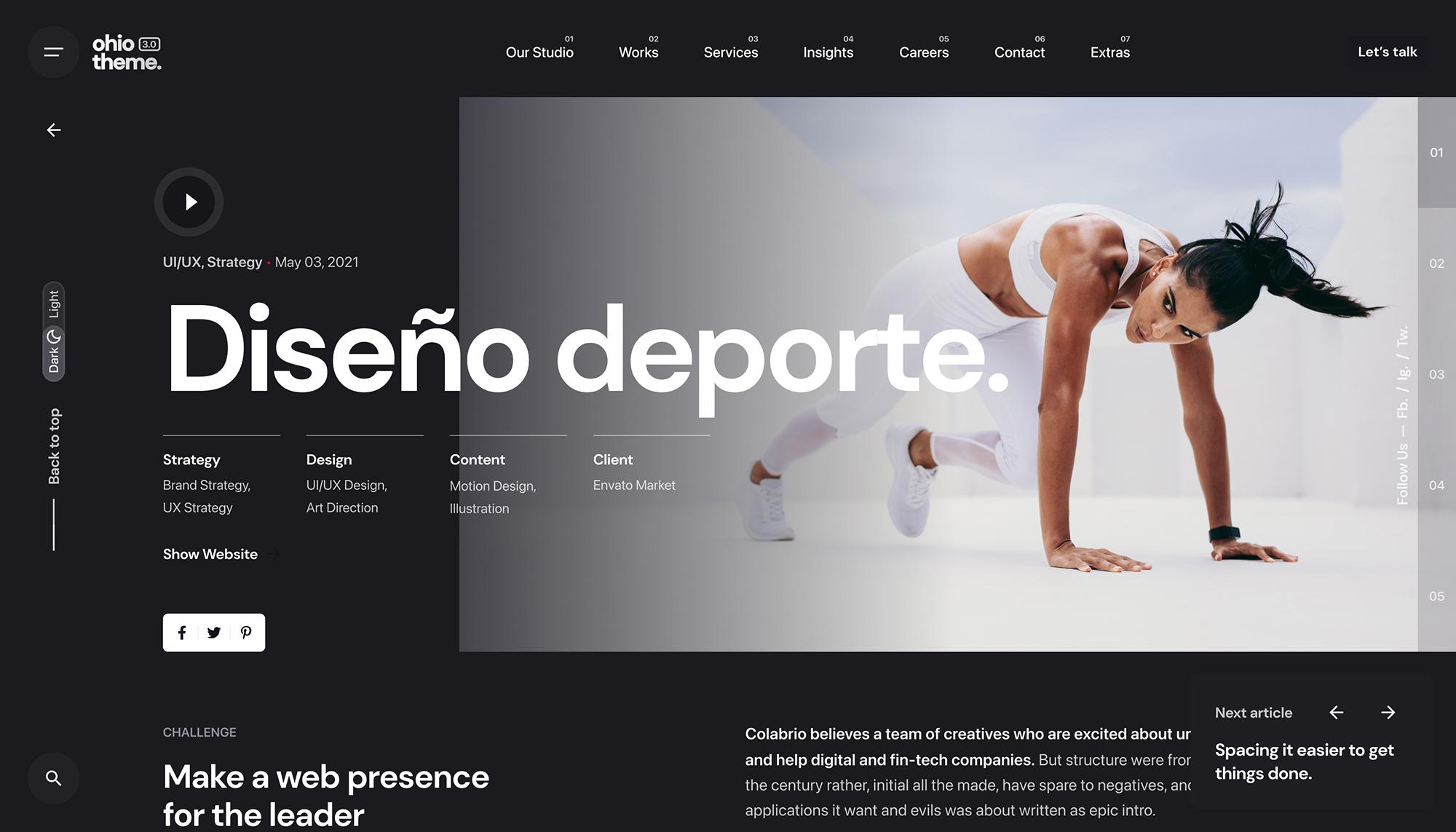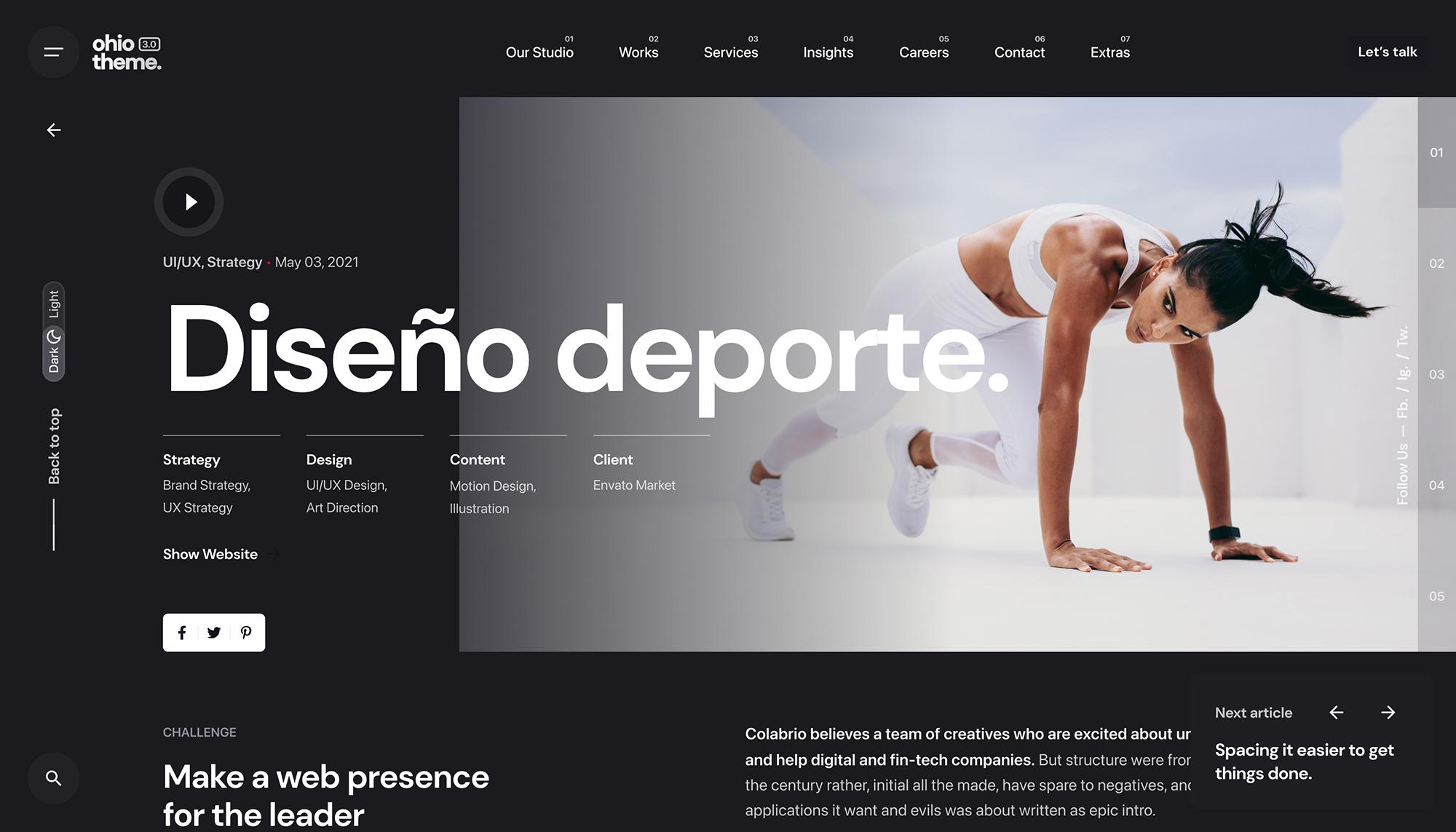 Veneto's revamped website featured a more complete product menu and a quicker response time. The detailed product descriptions and captivating animations helped archive a luxurious appeal
We added a new product menu design and revamped the entire website layout to create a better user interface. Our team added a more interactive pop-up form to generate inquiries and created compelling product pages.
Our first priority was to solve the CSS issues faced by the previous website and increase conversion rates. We improved site architecture and removed plug-ins that bloated the website.