The Best E-commerce SEO Services in Mumbai!
High organic traffic and visibility are of paramount importance in the E-commerce industry. At AdsCult, we have a team of expert SEO specialists dedicated to enhancing your e-commerce reach and amplifying your digital footprint. Our tailored e-commerce SEO services are designed to align perfectly with your specific e-commerce goals. We provide the best ecommerce SEO services and help you target the right audience using the right keywords.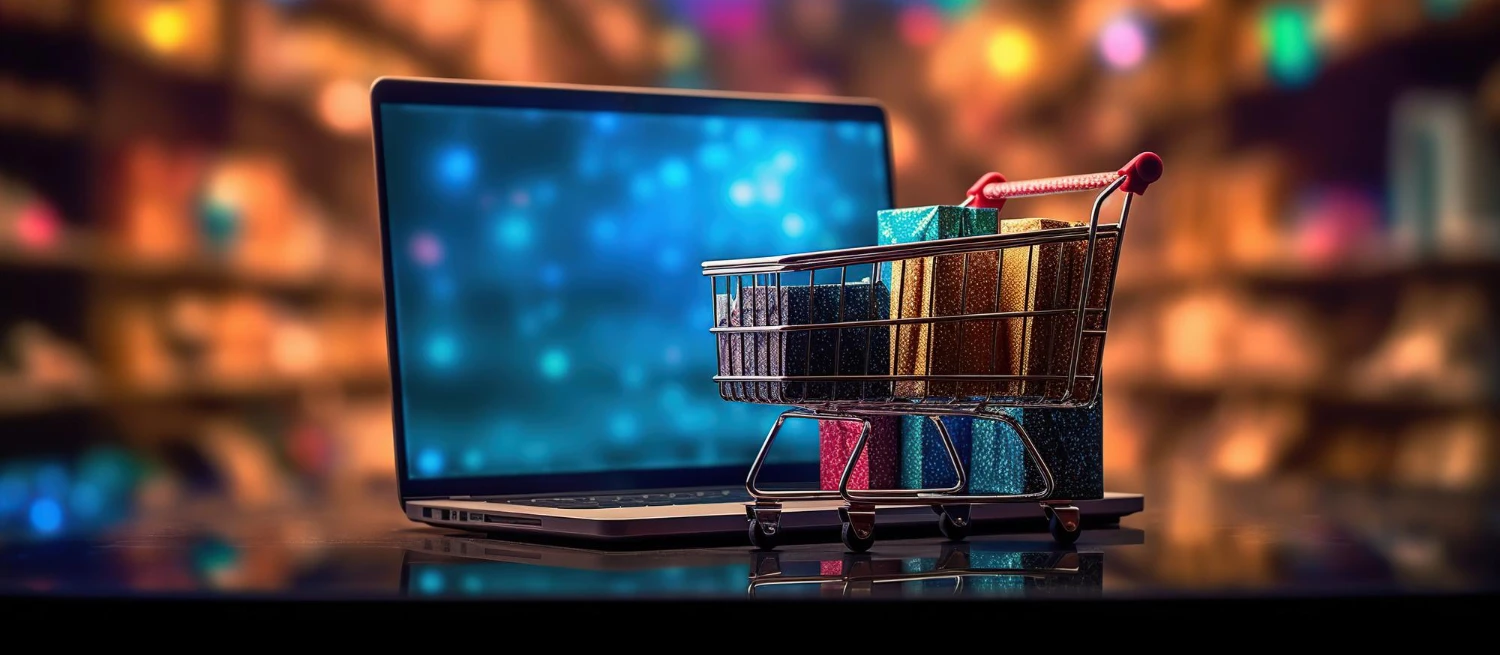 Elevate Credibility and Rankings With E-Commerce SEO
AdsCult is a team of enthusiastic and SEO-obsessed professionals committed to navigating the ever-changing e-commerce landscape. We go beyond the basics because our eCommerce SEO services are about creating an immersive experience for potential customers. We focus on building user-friendly e-commerce websites that not only captivate but also convert.
Boost Organic Reach with Effective Ecommerce SEO Services in India
Our team of seasoned SEO consultants in Mumbai is dedicated to understanding your e-commerce needs. We meticulously analyze your online store's current standings and keywords, devising the best eCommerce SEO services to help you reach the top of search results. From On-page and Technical SEO to attracting high-quality backlinks, our ecommerce SEO services offer a complete solution.
Benefits of Ecommerce SEO
Increased Organic Traffic
Create Content That Ranks
Personalized E-Commerce SEO Audit
Our journey begins with a personalized SEO Audit tailored to your e-commerce business. We believe in bespoke solutions because your online store is as unique as your brand. Our expert team meticulously examines your e-commerce website to identify areas that need enhancement, setting the stage for your digital success.
Research and Analysis
Staying ahead of the e-commerce competition is vital. AdsCult excels at market analysis, allowing you to leapfrog your e-commerce competitors. We identify their weaknesses and develop strategies to outshine them, ensuring your online store stands out
Technical E-Commerce SEO Development
Your e-commerce website is your digital storefront. With AdsCult, you get the best technical SEO services in Mumbai, ensuring your online store is not only user-friendly but also SEO-optimized. Better user experience leads to higher SEO scores – that's our promise.
On-Page E-Commerce SEO Optimization
Balancing keyword efficiency and avoiding over or under-optimization is crucial. We are experts in on-page e-commerce SEO management, ensuring your web pages strike the perfect harmony.
Link Building Services
Expand your reach and boost your e-commerce SEO score with our top-notch link-building services. Relevant backlinks are your online store's best friends, and we ensure you have plenty of them.
Content Creation and Optimization
Exceptional content is at the heart of e-commerce SEO success. Our keyword-rich content not only improves your rankings but also drives valuable traffic that converts into sales. We invest time in in-depth research to create content that truly resonates with your e-commerce audience.
That speak for themselves