Style Union is an Indian fast fashion brand that has 40+ offline stores in India. They offer a wide collection of high-quality Western and Indian wear at some of the best prices in India.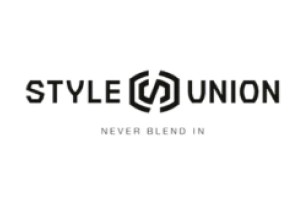 Style Union had a strong offline presence in India and was continuously expanding with new stores. They wanted to leverage the benefit of their offline expansion by driving more sales online. They wanted to create a seamless user experience and make their website visually appealing and efficient.








Our team understood the areas where Style Union's website was lacking in terms of UI/UX and focused on creating a new website layout to change the look and feel of its existing site.

We researched leading players in the eCommerce segment to understand their website layout and user journey to understand various touchpoints and focus on creating a seamless online ordering experience.

After surveying users and analyzing their needs, we added various features to the website, such as live order tracking, log-in with OTP, seasonal collections, new product collection pages, etc.

Regular interaction with client

Prompt and quick communication with the Style Union team helped us develop a clean and user-friendly website that satisfied the needs of our clients while providing users with a care-free online shopping experience.
Explore Style Union's New and Engaging UI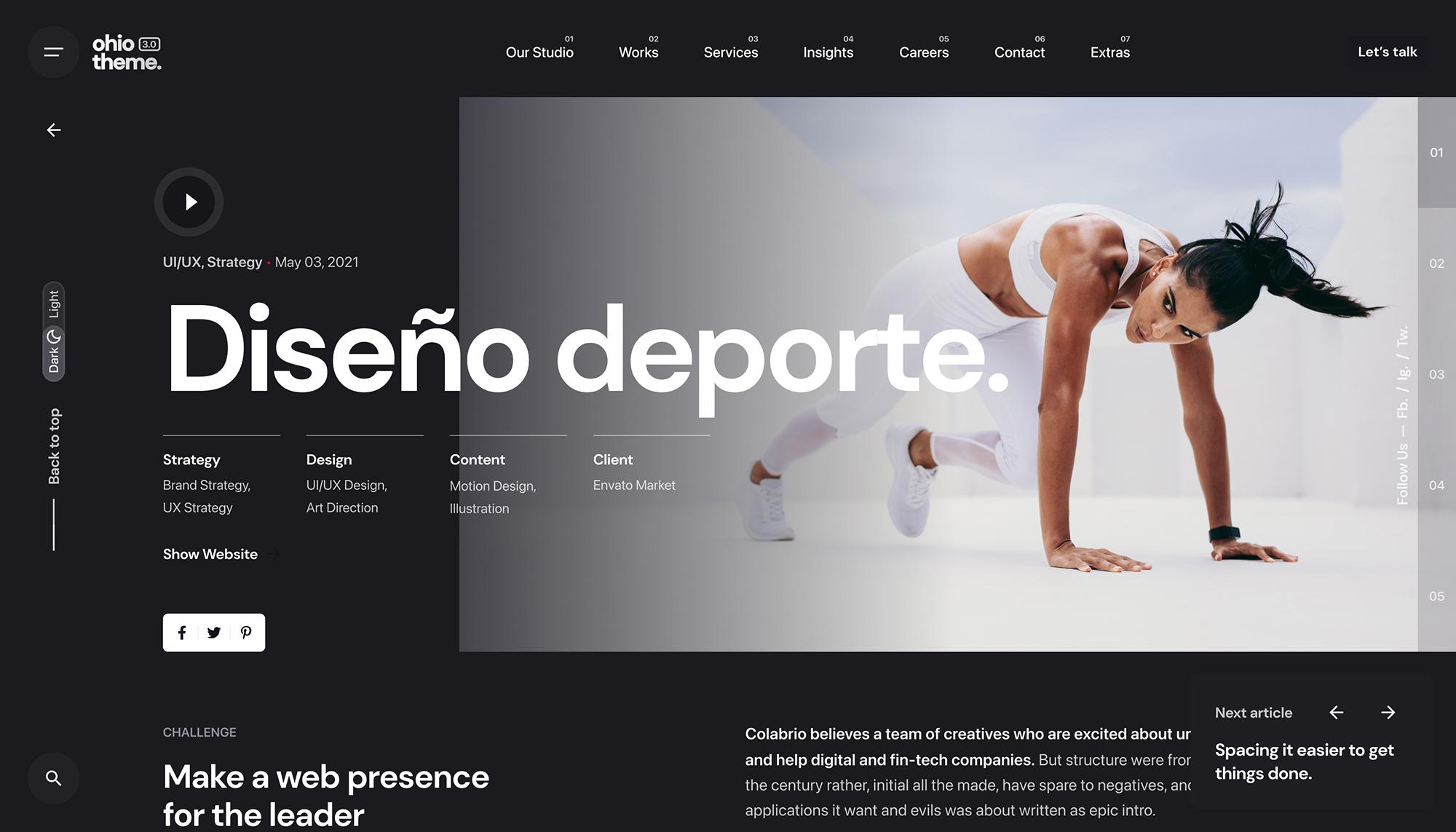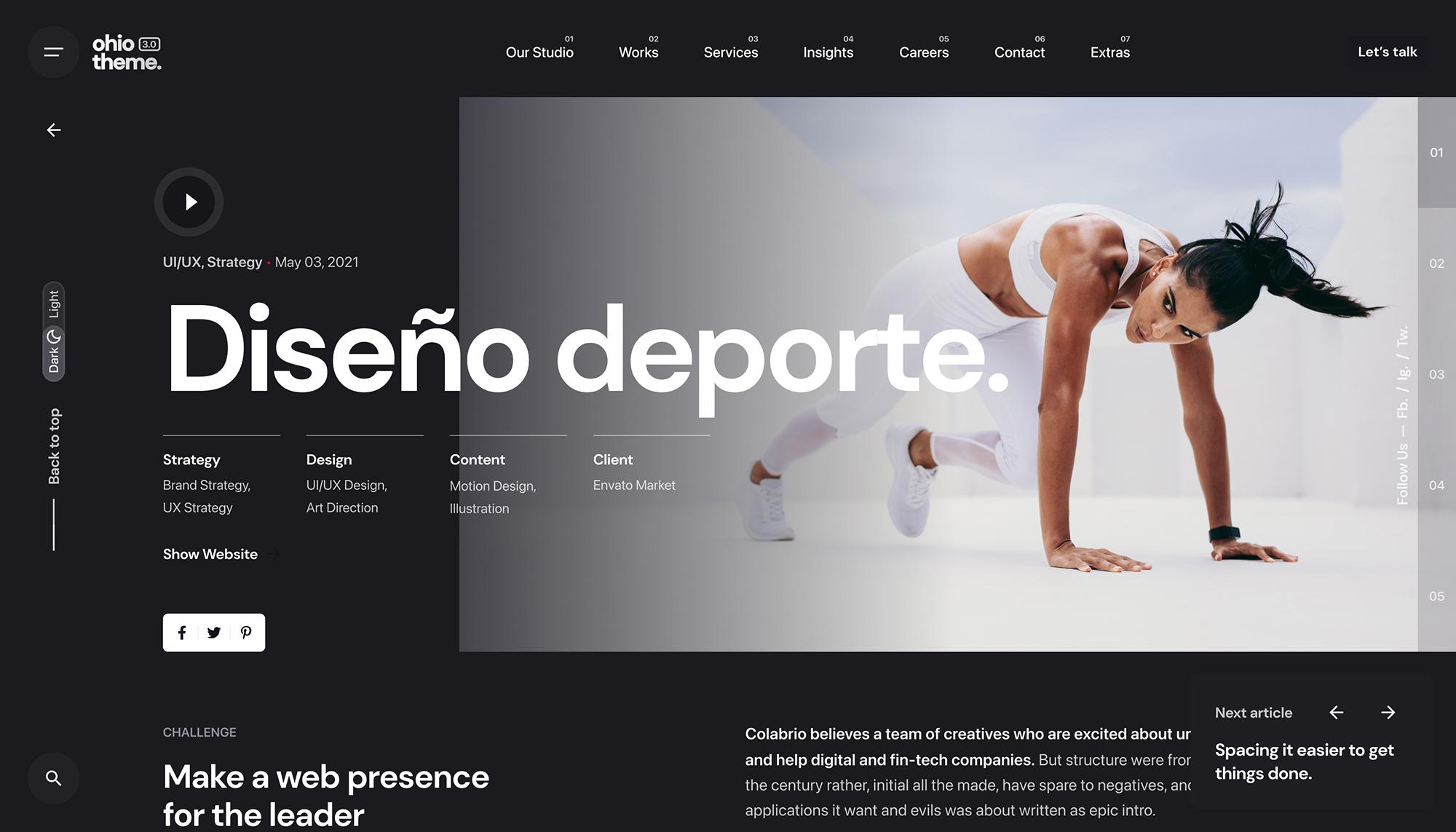 The revamped website of Style Union featured a more engaging and seamless user journey. We made the collection pages more appealing and made it easier to add new product catalogs.
Our team added various third-party integrations to the Style Union website to make it easier to upload new product catalogs and create categories. We also added a new system to provide delivery updates to customers via email and WhatsApp.
Our team solved various functionality and UI/UX issues that Style Union was challenged with. We made it easier for users to browse through their product collections and seamlessly order online. Our team also solved various bloating issues caused by unnecessary Shopify Apps.