Best Web Application Development Company in Mumbai
AdsCult's innovative web app development services in Mumbai provide a cutting-edge platform to revolutionize your business. We create web applications that elevate user experience, boost sales, and take your digital presence to the next level.
Enhance User Experience With Our Web App Development services
Our web app development services are designed to enhance user experience and drive sales. With AdsCult, you can use modern web technologies to create engaging, high-performance web apps that provide a native app-like experience, ensuring your business thrives in the digital landscape.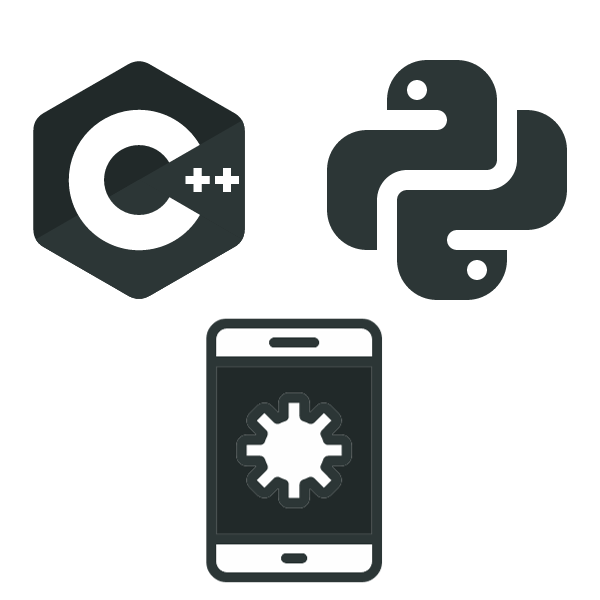 Why Choose AdsCult For Custom Web Application Development?
AdsCult is one of the best web app development company in Mumbai that helps you develop cross-platform web applications that enhance your business's visibility and engagement. Our team of expert developers help you create fast, interactive web apps that optimize user experience, increasing engagement and conversion rates.
Accessibility across devices
Cross-Platform Compatibility
Creative Expertise
We combine creativity and technical expertise to create captivating and functional web applications. Our team is dedicated to enhancing your online presence and boosting your business's digital growth with the best Web Apps.
Best of Both Worlds
With AdsCult, you can have the best of both worlds - native-like experiences and strong online connections. We create web applications that perform exceptionally well, offer superior user experiences, and ensure your business stands out in a competitive digital landscape.
Support And Maintenance
App development journey does not end with deployment. As a reliable web application development company we provide ongoing support and maintenance services. Our developers ensure your web app is secure and compatible with advancing technologies.
That speak for themselves