Transaction Square is a Tax, Regulatory, and Business Advisory firm founded by Entrepreneurial Big-4 founders. They provide tax consultancy, M&A, and Business advisory services.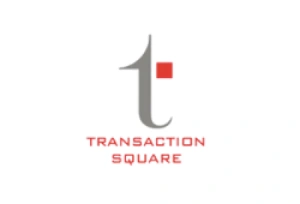 An ever-changing business environment needs a real-time awareness of tax laws, financial trends, and regulations. Transaction Square offers practical solutions that fit clients' specific needs and empower them to enhance internal processes. They wanted a clutter-free and interactive website that efficiently showcased their values and service offerings.








We recognized the need for a clean and interactive UI from initial inquiry to service selection. Our team focused on creating a seamless user journey to educate users and grab their attention through animated designs.

Our team underscored the importance of a mobile-responsive design by analyzing leading competitors. We also observed that custom business-oriented backgrounds and color schemes helped create a strong brand identity.

By interacting with users, we understood their need for simplicity in information presentation and ease of access to resources. This helped us develop a website architecture to organize information and resources effectively and make them accessible.

Regular Interaction with Client

Regular feedback from the Transaction Square team and prompt design adjustments ensured the website was visually appealing and efficient. Our team was able to tailor the UI to highlight Transaction Square's values in a clean and uncluttered design.
Here's How We Transformed Transaction Sqaure's Website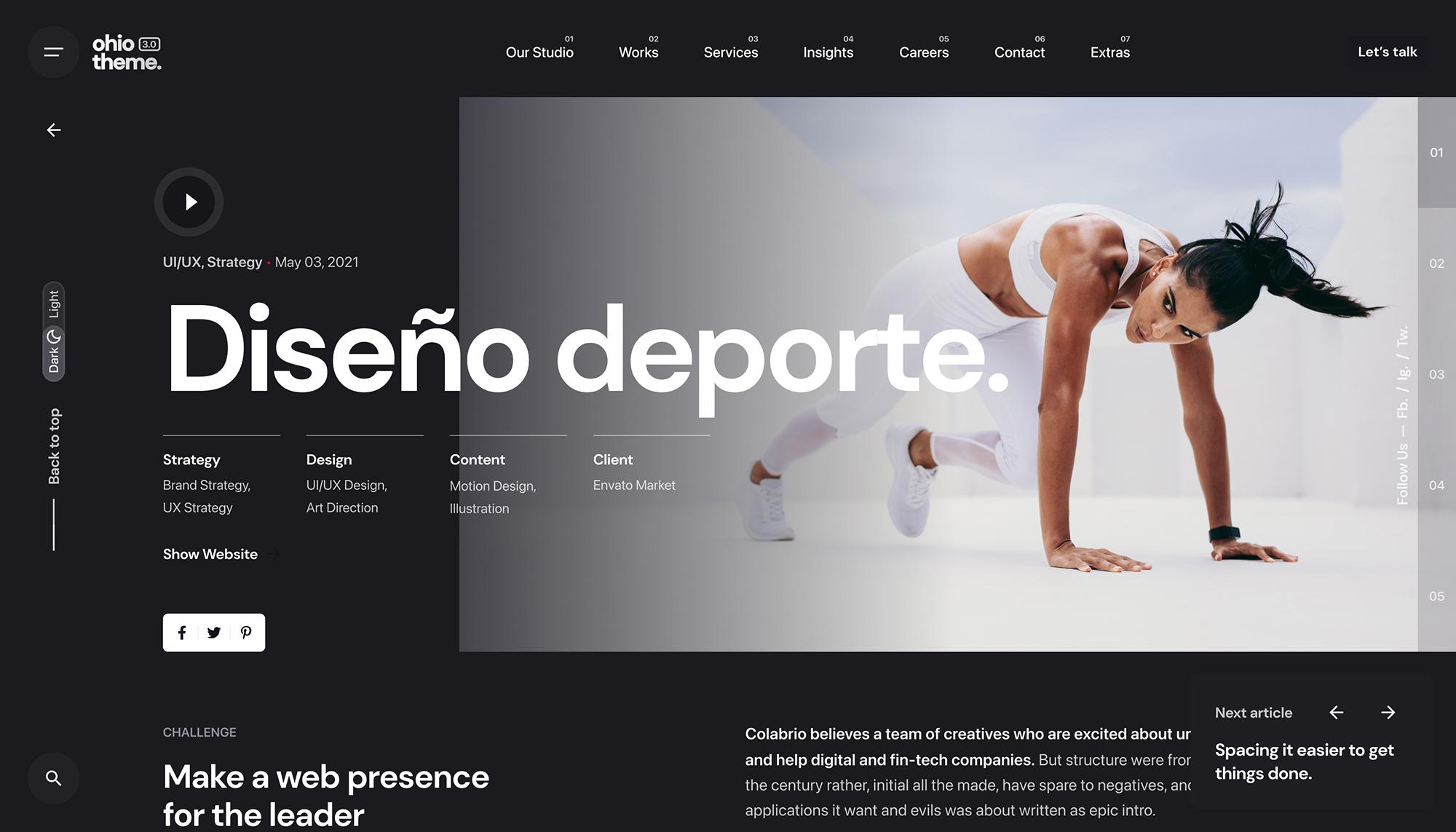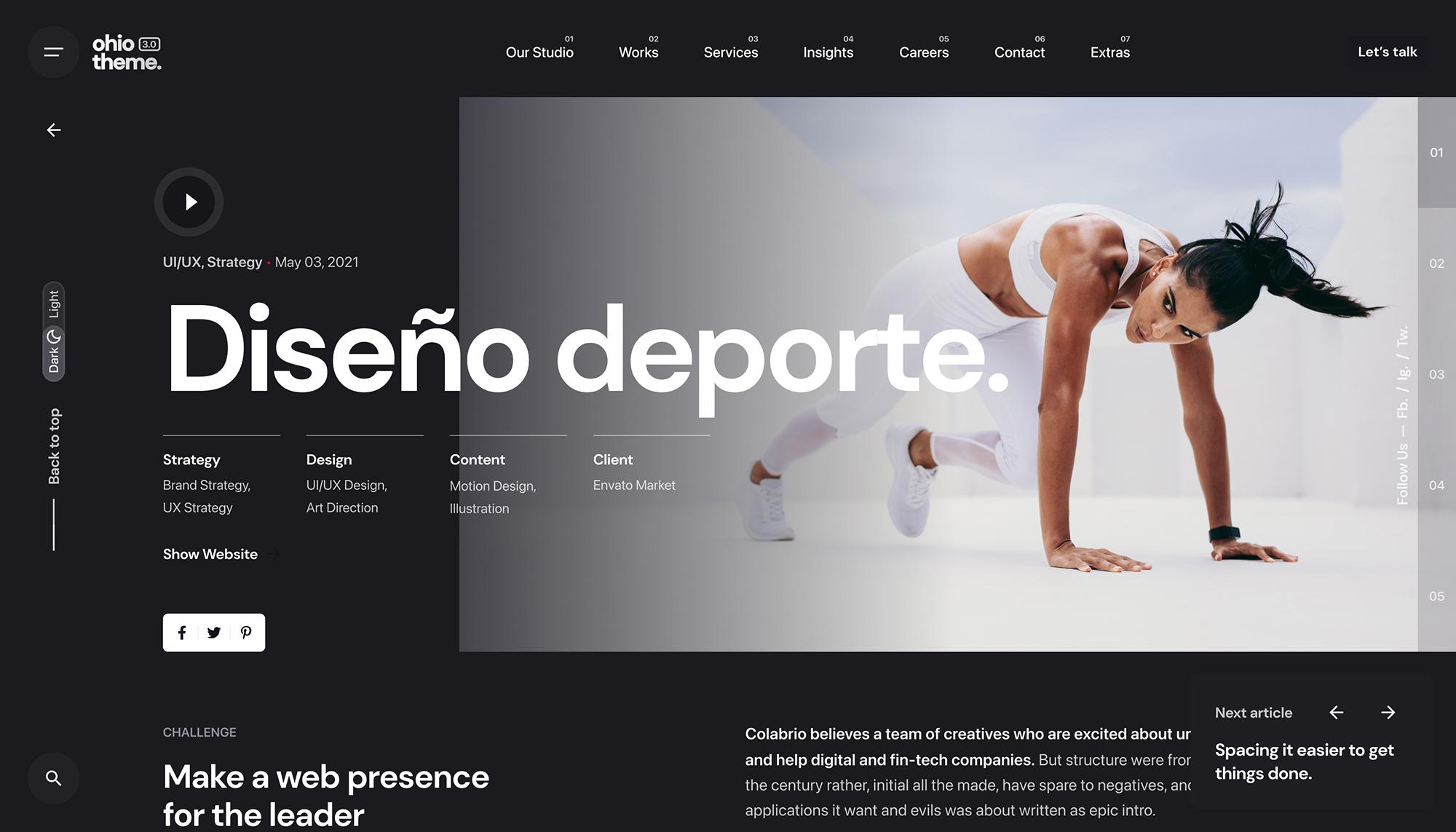 The new design featured bold colors, professional images, and captivating animations, which made the Transaction Square website more appealing and easy to understand by users.
Our team understood the brand proposition and values of Transaction Square to add interactive animations, professional background images, and the right font and color palette to make it easier for users to browse and understand their services.
We helped Transaction Square design an easy-to-browse website for a pleasant user experience. Our team improved their site architecture, made it mobile-friendly, and designed an engaging user interface.