The Best B2B SEO Agency in Mumbai
At AdsCult we help you achieve unmatched digital success in B2B! As a top Professional SEO Agency in Mumbai, we're not just an SEO service; we're the driving force behind your B2B enterprise's growth. We specialize in elevating your B2B digital presence and ensuring your brand's visibility soars organically. Our expert team is dedicated to delivering exceptional results that lead to sustained growth and success in the competitive B2B landscape.
Generate Organic reach and grow online with AdsCult
At AdsCult, we grasp the pivotal role SEO plays in B2B landscapes. Our seasoned SEO specialists are your partners in navigating the complex world of B2B SEO. We're here to enhance your B2B online presence and drive business growth, ensuring you outshine the competition.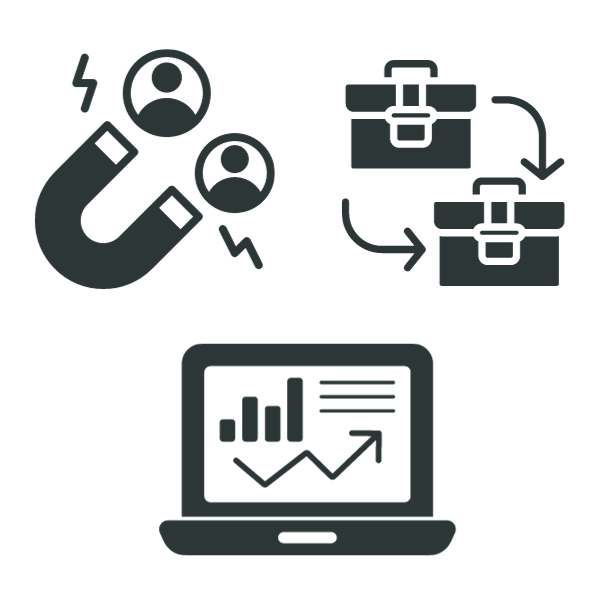 Enhance Your Brand's Credibility and Ranking with a B2B SEO Agency
AdsCult is a leading B2B SEO Agency in Mumbai that helps you build your brand's authority and trustworthiness. Our SEO strategies are tailor-made to align seamlessly with your B2B business goals, enhancing customer interactions and solidifying your position in your industry. Our team goes beyond the ordinary to craft B2B SEO strategies that help you attract quality traffic online.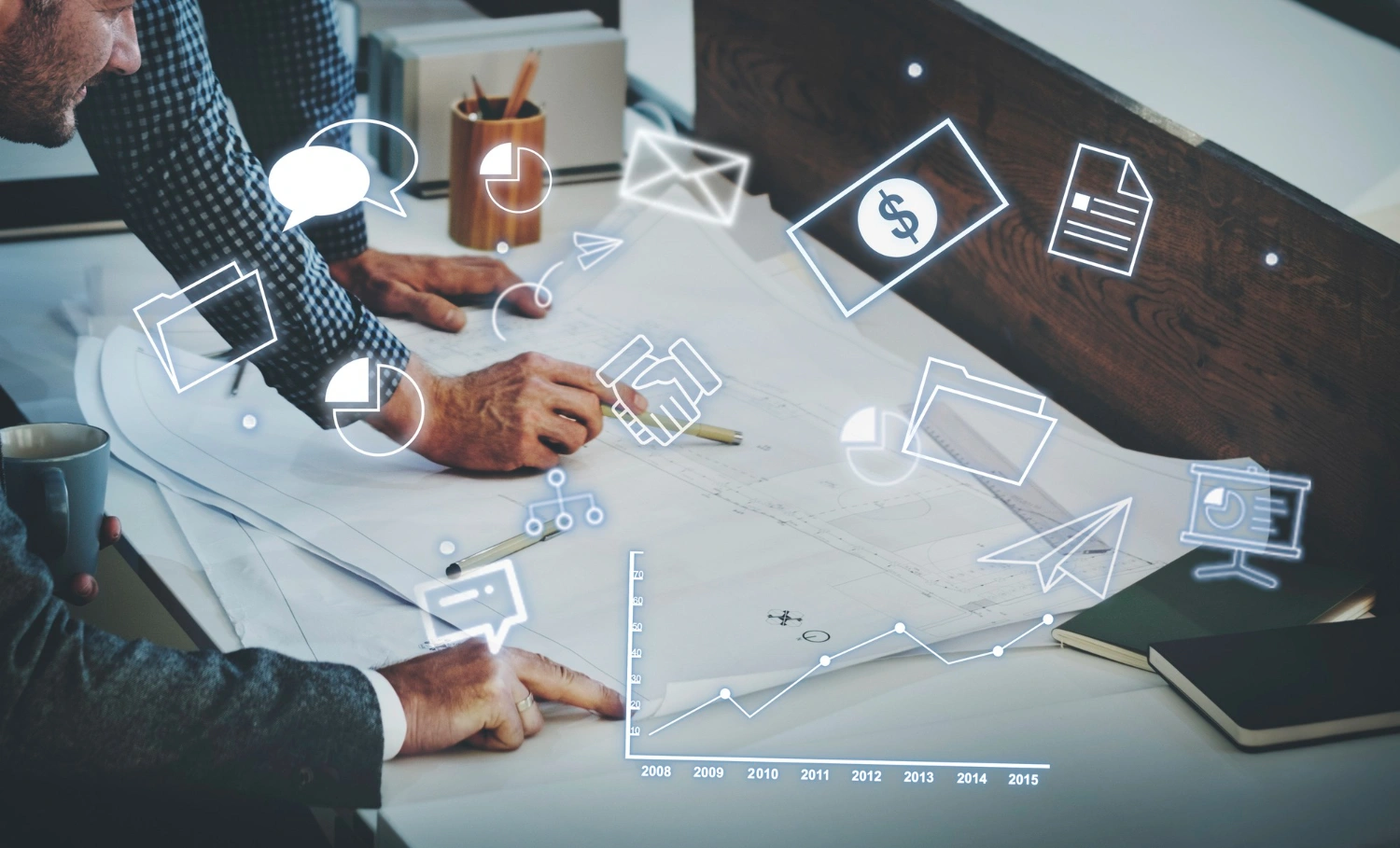 Increased Organic B2B Traffic
Better B2B User Experience
Cost-Effective B2B Marketing
Enhanced B2B Brand Awareness
Analytics and Data-Driven Decisions
Generate Qualified B2B Leads
Expert in B2B landscape
As a B2B SEO agency, we understand the dynamics of business-to-business transactions, which enables us to create tailored strategies that resonate with your target audience.
Customized Content Strategies
Our experts create targeted content strategies to address the specific needs of your business. And create contempt copies that align with your business processes.
Precise Keyword Strategies
As a leading B2B SEO agency, our expert team helps you identify and target industry-relevant B2B keywords. Our keyword research ensures that your business appears in the top search results for B2B query.
That speak for themselves