Leading Email Marketing Agency In Mumbai
In the ever-evolving digital landscape, email marketing is a direct and targeted communication channel. Our expert email marketing team helps you manage your email campaigns and nurture customer relationships. If you want to make a difference with email marketing, you need an email marketing services company like AdsCult. Our team will help you create new strategies, source new contacts, run campaigns, and deliver results.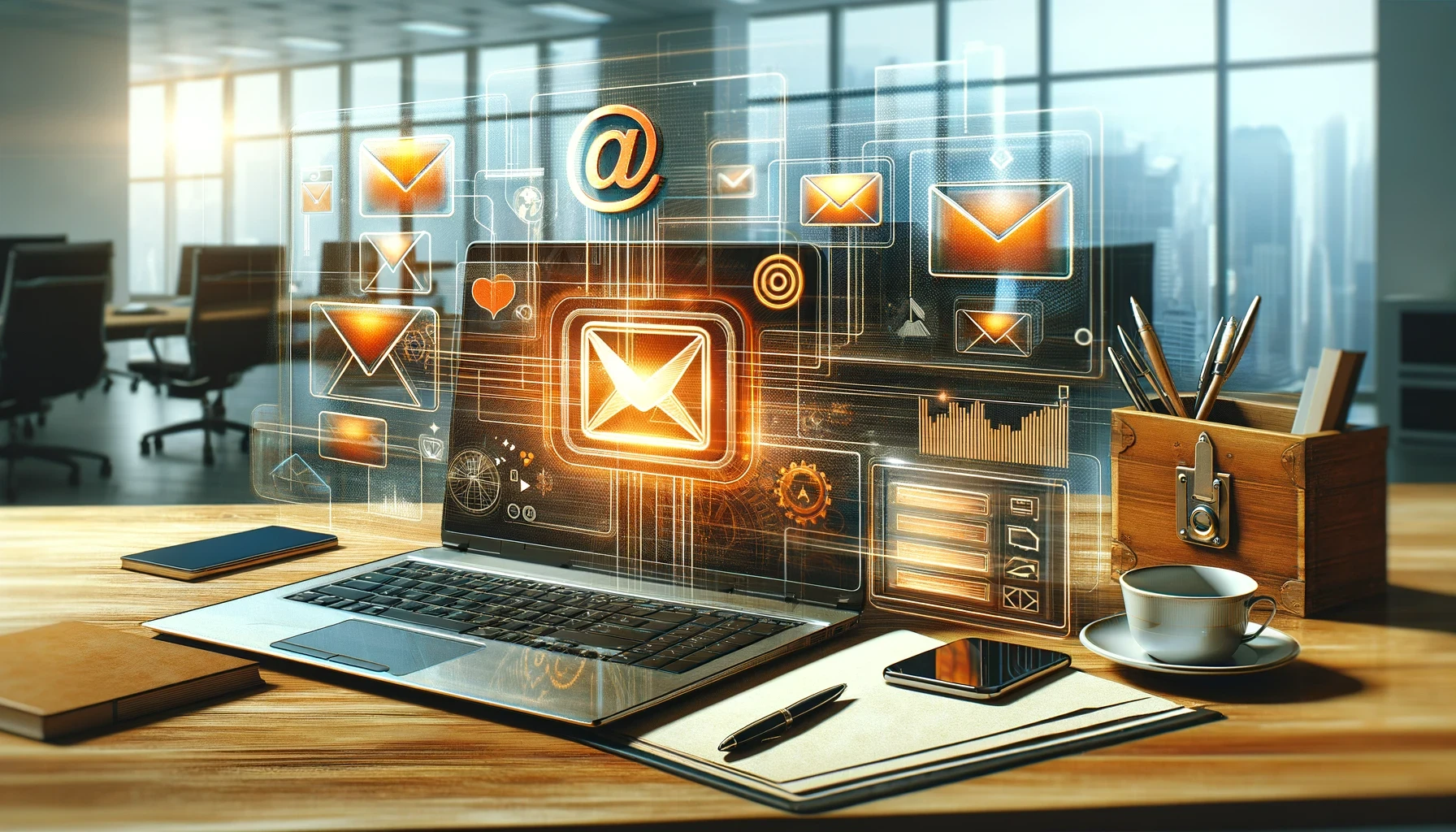 Transform Your Business With Expert Email Marketing Services
AdsCult's Email Marketing Management encompasses strategic planning, accelerated list building, comprehensive content creation, captivating visuals, and unparalleled service. We start with designing an email template that comprises your brand elements. Every email we create has a creative copy written by our in-house content writers. We use data intelligently and produce more efficient customer communications.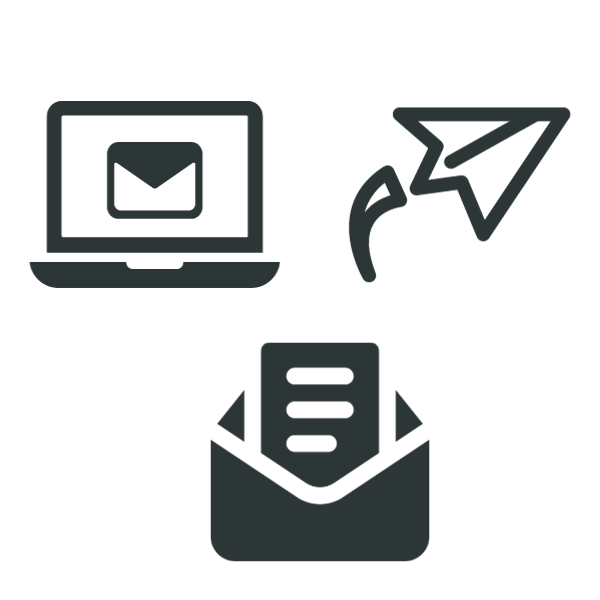 Improve Retention And Sales With A Leading Email Marketing Services Company
As an email marketing agency, we will discover new customers, captivate the audience's attention, create stunning designs, and explore email applications to elevate your business with desired results.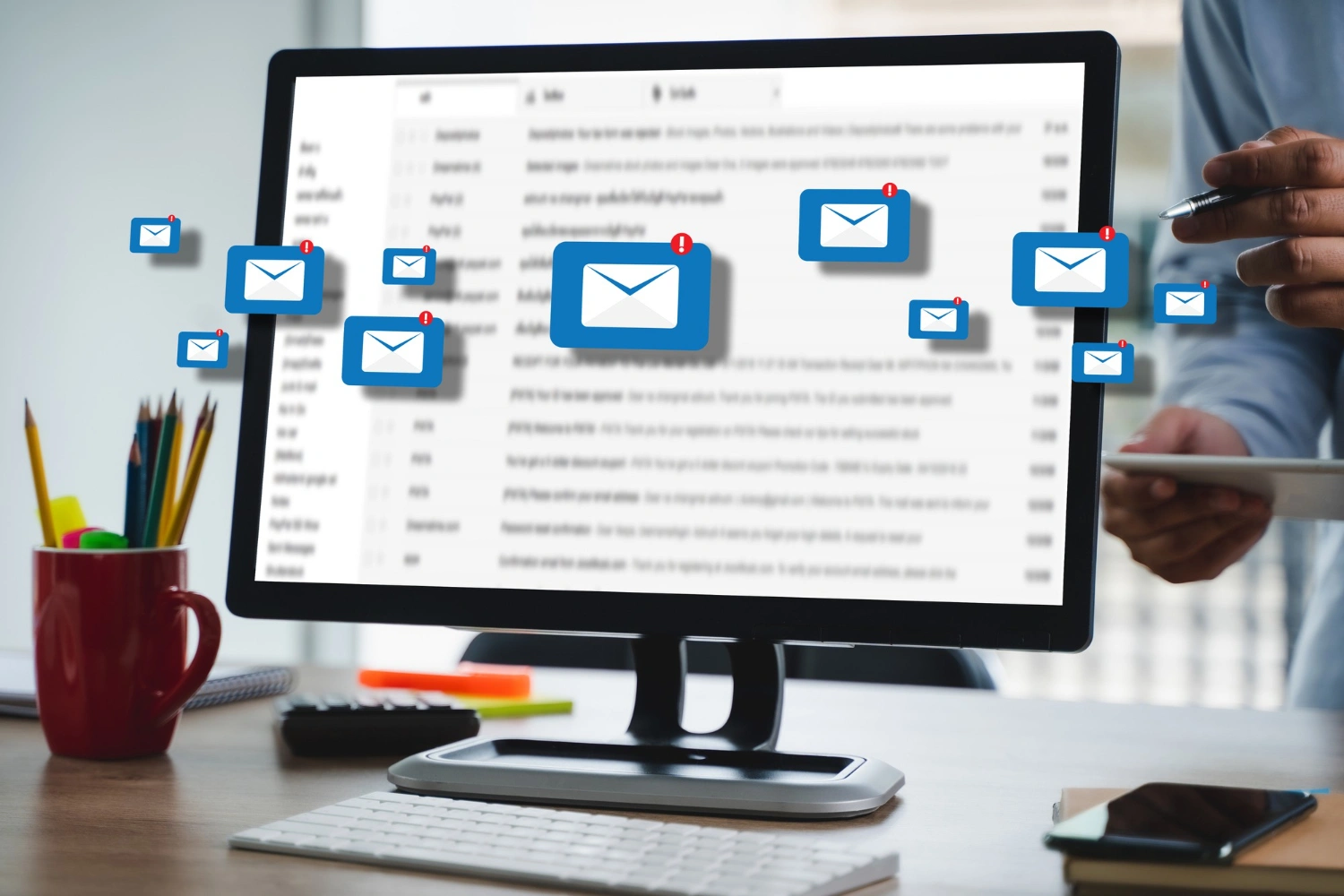 Benefits Of Email Marketing
Comprehensive Strategy
We formulate creative ideas, and our strategies focus on finding the right audience, managing email lists, and creating effective campaigns that boost engagement and drive sales
Experienced In-House Teams
Our team not only stays informed but also comprehends intricate details of email marketing, ensuring quality content and impressive visuals.
Advanced Deliverability
We implement our tried-and-true best practices to ensure your emails skip the junk folder and land in your audience's folder.
That speak for themselves