Best Portfolio Website Development Agency in Mumbai
Make your work reach potential clients online effectively with AdsCult's portfolio website development services. We help you create interactive and professional portfolio websites that are easy to share and highlight your work creatively. Being one of the best Portfolio website development agency in Mumbai, AdsCult helps you share all your work online in one dedicated space. Our team creates custom portfolio websites designed to meet your needs. We develop portfolio websites that are robust, interactive, and creatively showcase your work.
Make your work Visible online with Portfolio Websites
At AdsCult, our team understands the importance of having a strong digital presence. We provide portfolio website development services that help you design user-friendly and stunning websites that reflect your professional ethos. Our team develops portfolio websites that highlight your skills, experience, and work ethic to enhance your visibility and reputation online.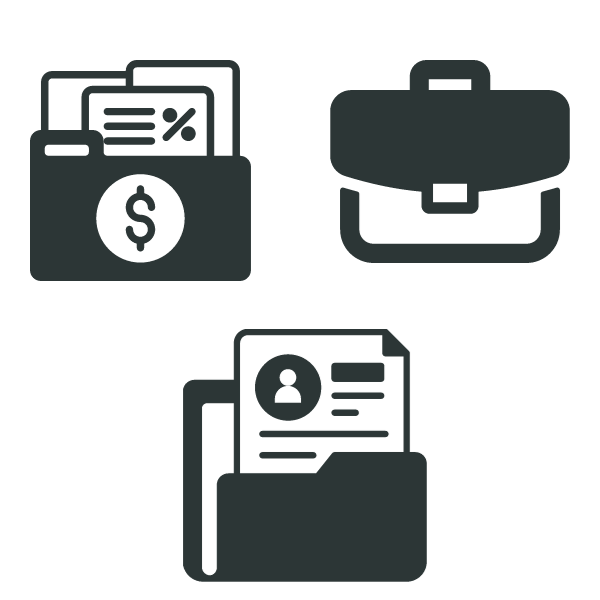 Reach New Customers with Portfolio Website Development Services
Your digital portfolio is your gateway to attracting new and bigger clients online. Being one of the best web development agencies, AdsCult specializes in developing secure, user-centric, and tailored portfolio websites. We help you showcase your work to the world through our expertise and creativity in designing reliable portfolio websites.
Benefits of a Custom Portfolio Website
Optimized User Experience
Creative Solutions
Our team of talented and passionate web developers and designers help you build interactive portfolio websites that are engaging and make your work stand out online.
Strategic Innovation
Our team formulates a unique strategy for your portfolio website with the right integrations and tools to ensure your online portfolio meets your professional goals.
Continuous Support:
AdsCult values communication and feedback with our clients. Our team provides you with ongoing support to ensure your digital portfolio is free from flaws.
That speak for themselves