The Best Shopify Website Development Services
Elevate your online presence with our expert Shopify website development services. We closely collaborate with your brand, we craft intuitive, custom solutions for building, migrating, or upgrading your website. Our focus is on creating a seamless user experience that goes beyond expectations. With a blend of technical, creative, and strategic expertise, we design Shopify stores tailored to your unique needs. As your dedicated Shopify development company, we ensure exceptional results that surpass industry standards, delivering a website experience that stands out.
Grow Online With Trusted Shopify Web Development Services
AdsCult understands that every business yearns for growth and development. Our experts create visually appealing, user-friendly, and engaging Shopify stores that deliver the best user experience. As a prominent web development agency, we provide the best Shopify development service in Mumbai. We cater to diverse advanced business requirements, prioritizing security and reliability. Elevate your online presence with our expertise, where growth and success meet seamlessly.
Create online experiences with Leading Shopify Website Development Services
Elevate your online presence with our Shopify web development services. We specialize in crafting beautiful, modern sites that are not only visually appealing but also easy for your team to navigate and manage. Whatever your Shopify development requirements, we are dedicated to providing a reliable solution that aligns perfectly with your vision.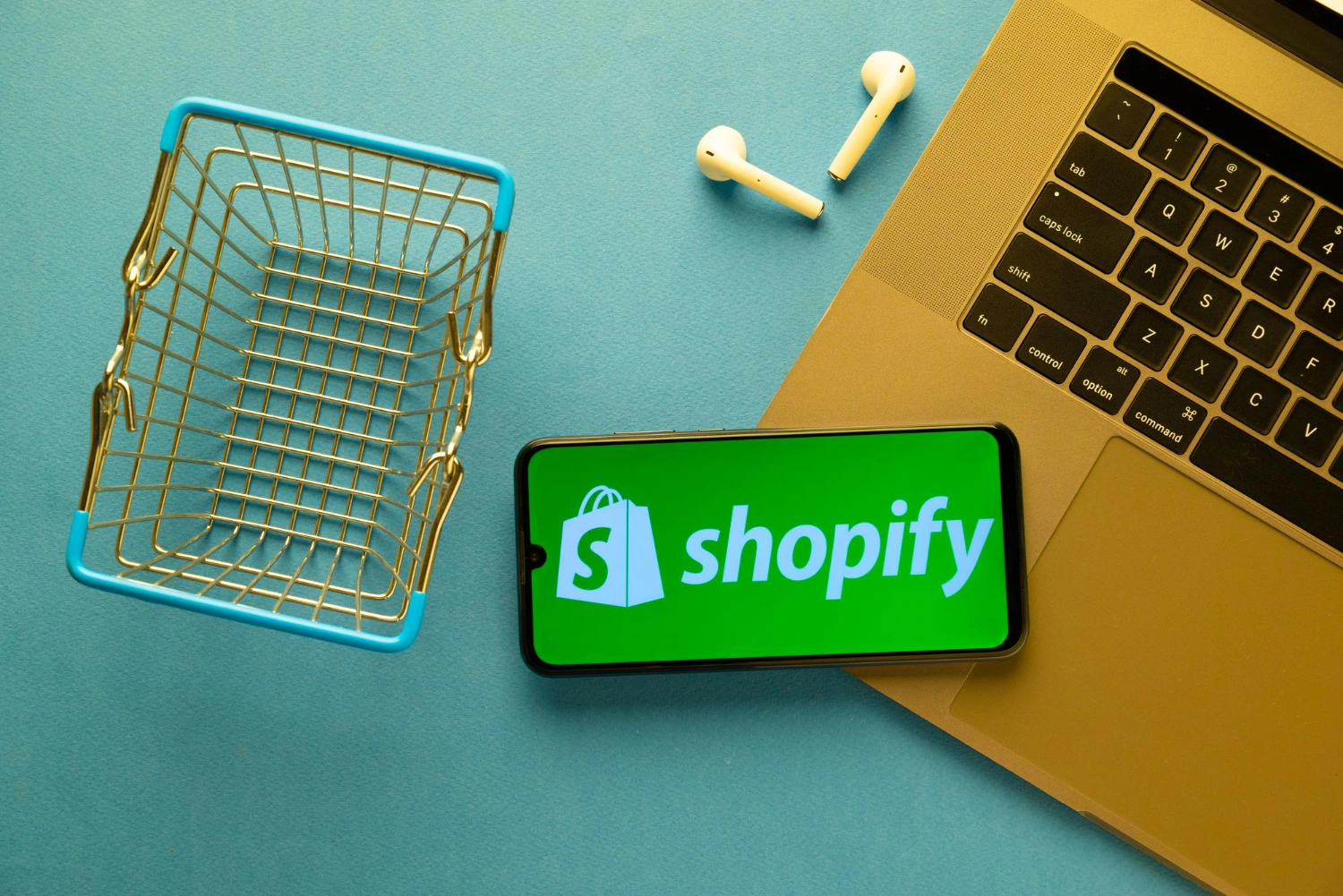 Benefits Of Shopify Website Development Services
Customization Capabilities
Robust Analytics and Reporting
Flexible Shipping Options
Tailored Shopify Solutions
Customized Solutions
AdsCult understands the uniqueness of each business and crafts fully customized Shopify solutions to align with your brand identity and business requirements.
Efficient Development Process
At AdsCult, we prioritize efficiency, ensuring a quick and streamlined development process without compromising quality.
Transparent Communication
We value transparent communication and keep you informed at every stage of the development process, ensuring collaboration and satisfaction.
That speak for themselves