Leading Ecommerce Web Design Company In India
Unlock global sales potential with our custom e-commerce services. Our dynamic websites help you sell your products and services worldwide. As a leading e-commerce web design company in India, we're dedicated to optimizing your online presence and ensuring your business reaches a global audience. With our dynamic Ecommerce websites, we provide the essential tools to drive sales and expand your reach on a worldwide scale.
Get Tailored Ecommerce Web Development Services
At AdsCult, we specialize in providing meticulously customized and tailored E-commerce solutions to catalyze your business's growth, ensuring that your online presence is as unique as your brand's identity. Our expert team of web developers creates E-commerce solutions with a keen eye on your specific business needs, offering seamless functionality, engaging user experiences, and a distinct online identity. With AdsCult, you'll receive the perfect blend of technology and design to set your brand apart in the digital marketplace.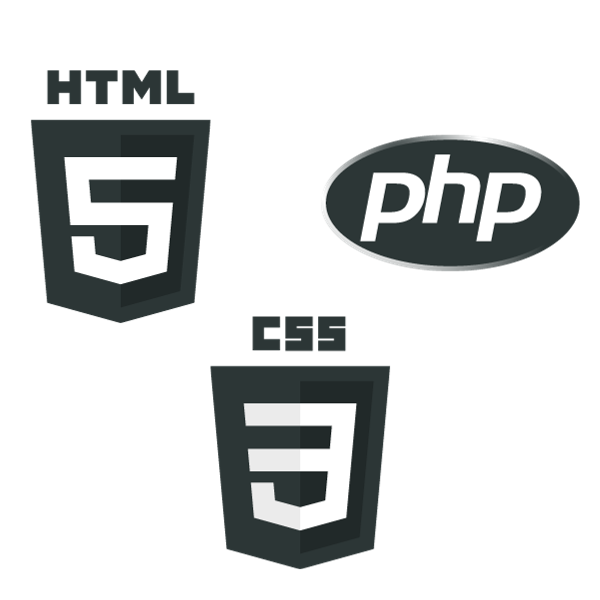 Reach New Customers with a Custom E-commerce Platform
With the help of AdsCult, you can create powerful and dynamic stores online. We analyze your business strategically to choose the best platform for long-term growth. Our team deploys cutting-edge tools to build fast and interactive E-commerce websites. We provide you with a custom platform that helps you reach a broader audience for sustainable growth.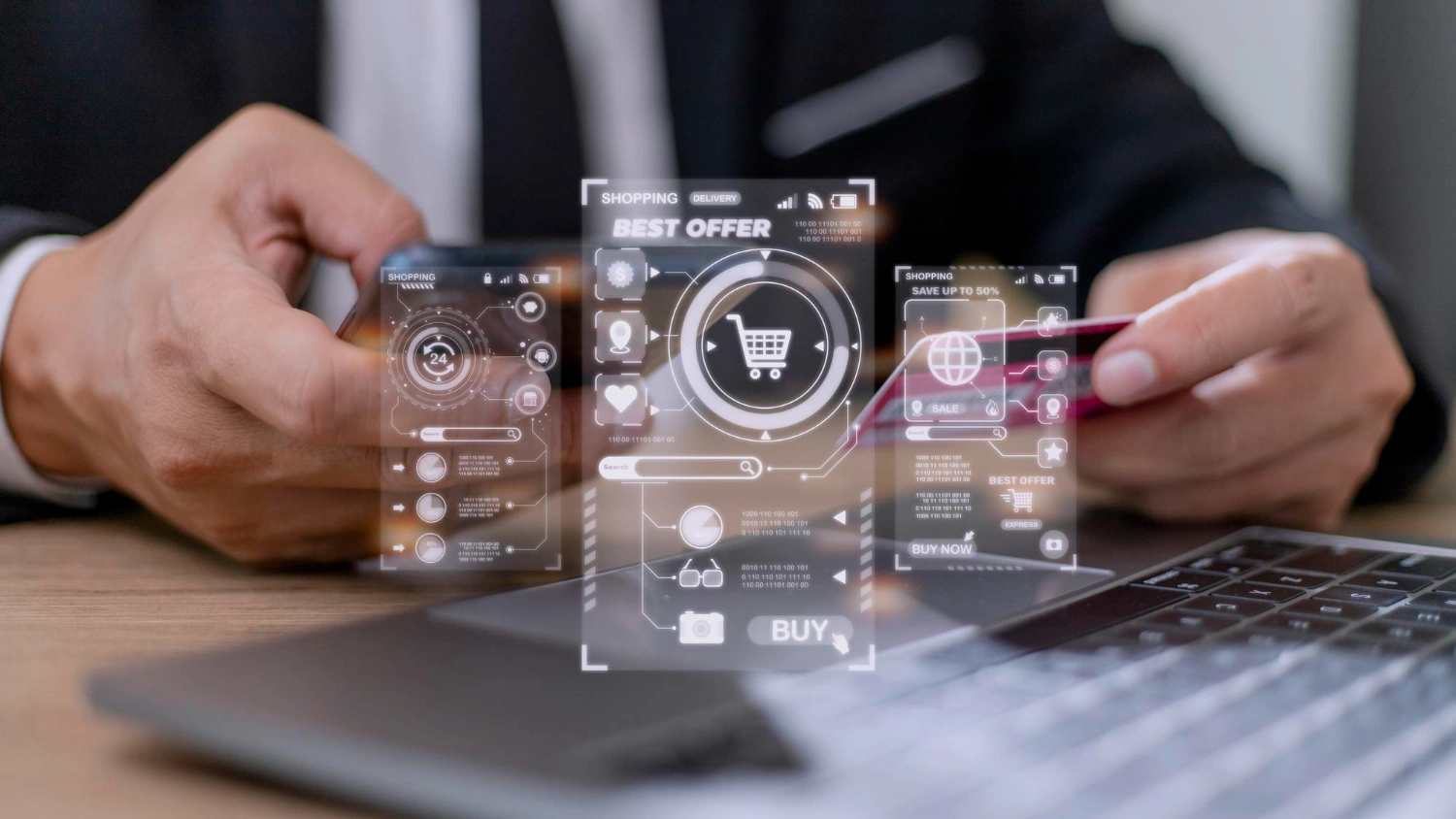 Benefits of a Custom E-commerce Platform
Personalization Opportunities
Better Inventory Management
Streamlined Checkout Process
Secure Payment Processing
Brand Identity Enhancement
Inventory Management Flexibility
Integration with Third-Party Tools
Create Dynamic Online Stores
Innovative design approach
As websites are dynamic entities, we employ cutting-edge design principles to ensure your Ecommerce website is engaging, captivating, and stands out in the digital crowd.
Tailored Solutions
At Adscult, we have a personalized approach for every project, we understand your business and industry to deliver custom ecommerce web development services that align with your objectives and brand identity.
On-going Support
We provide continuous post-launch assistance, and our team promptly addresses any issues to ensure seamless operation of your website for optimal user experience and operation.
That speak for themselves